Kamal Haasan
An Indian film actor, screenwriter, director, producer, playback singer and lyricist who primarily
Know More
Sonu Nigam
An Indian playback singer that has hundreds of songs to his credit not only in Hindi but in several
Know More
Vidya Balan
Indian actress and the recipient of several awards, including a National Film Award, 5 Filmfare
Know More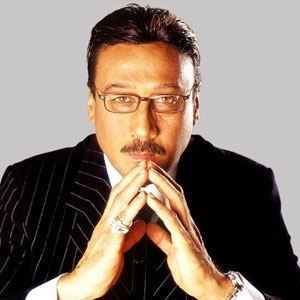 Jackie Shroff
Indian actor in the Hindi cinema for almost four decades and as of 2015 has appeared in more
Know More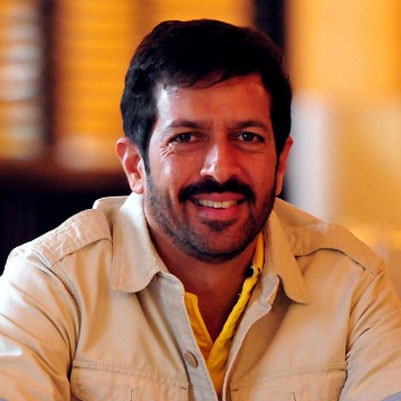 Kabir Khan
Indian film director, screenwriter and cinematographer who started his career
Know More
Vijay Krishna Acharya
Indian dialogue,
screenplay
, story writer and lyricist; known as the writer for all 3 films of the Dhoom franchise. He also directed the third instalment Dhoom 3
Prosenjit Chatterjee
Affectionately called as Bumba Da, he is an Indian film actor and producer who works predominantly in Bengali and Hindi cinema.
Daggubati Suresh Babu
A Telugu film producer, studio owner and distributor and managing director of Suresh Productions
Know More
Ashish Kulkarni
He has set up world-class animation studios in India, has created the finest original Indian
Know More
Sajid Nadiadwala
An Indian film producer and director, and owner of Nadiadwala Grandson Entertainment. He has produced over 25 films to date.
Sheena Sippy
Is a well acclaimed and talented photographer that works wonders with her lens while on shoot with leading actresses, models, families and children.
Sabbas Joseph
Is the creative force behind Wizcraft International Entertainment and an active member of CII and FICCI and the President of Event Management Association.
Sunil Alagh
An alumnus of IIM Calcutta, he is an Indian business executive and former Managing Director
Know More
Anupama Chopra
Is an Indian author and has been a film critic for NDTV, India Today, Hindustan Times and has hosted a weekly
Know More
Rajnikant V. Shah
Chartered accountant by profession and the head of Rajni Shah Associates and the Chairman of Ghatkopar Jolly
Know More